American Patriot
Patriotism Is the Result of Steady Dedication
Patriotism Is the Result of Steady Dedication
Luxury appointments and amenities abound in the Patriot from American Coach. Unmatched elegance and style, complimented by superior craftsmanship, fit and finish, make this luxury coach truly one of a kind. Add on the optional Freedom Package for extended trips. The Freedom Package offers the safest, most reliable, and environmentally friendly source of AC & DC power.
Décor
Sofa

Backsplash

Countertop

Flooring

Sofa

Backsplash

Countertop

Flooring

Sofa

Backsplash

Countertop

Flooring
Cabinetry Options
Walnut Burl
Dark Denali
Features & Specs
Freedom Package, Lithium, 20,000 BTU AC, 320 Watts of Solar, & more
Suburban Water Heater LPG
13,500 BTU Rooftop AC (shore-line / Gen) Custom Diffuser
2.5 KW LPG Generator With Auto Generator Start
Victron 2000 Watt Inverter / Charger With Monitor
Engine Battery Charging System
HDMI Input to Main TV
Multiple 110 Volt Outlets
Multiple USB 12 Volt Chargers
Driver and Passenger Deluxe Seating Recover & Swivel Peds
Dark Tinted Side and Rear Windows
230 Watt Roof Top Solar Charging System
Rear Hitch with Wiring Package
Dual Battery Charging System with Monitor
8D Series Deep Cycle 330 Amp Hour Battery System
30 Amp 110 Volt Shore Line Power Hookup with Cord & Transfer Switch
16" Chrome Aluminum Wheel Package
Rear Back-Up Camera System
A Legacy of Luxury
When it comes to what makes a luxury brand—whether it's watches, crystal, fashion or motor coaches—there are three key factors: materials, craftsmanship and legacy.

At American Coach, we only use top-of-the-line components and the latest technology and then follow rigid construction standards. That's because we stake our reputation on both what we build with and how we build it. After all, we have a history we need to live up to—being the premier luxury motorhome company. It's what we've been for over 25 years. And we intend to keep it that way.
Read more about A Legacy of Luxury.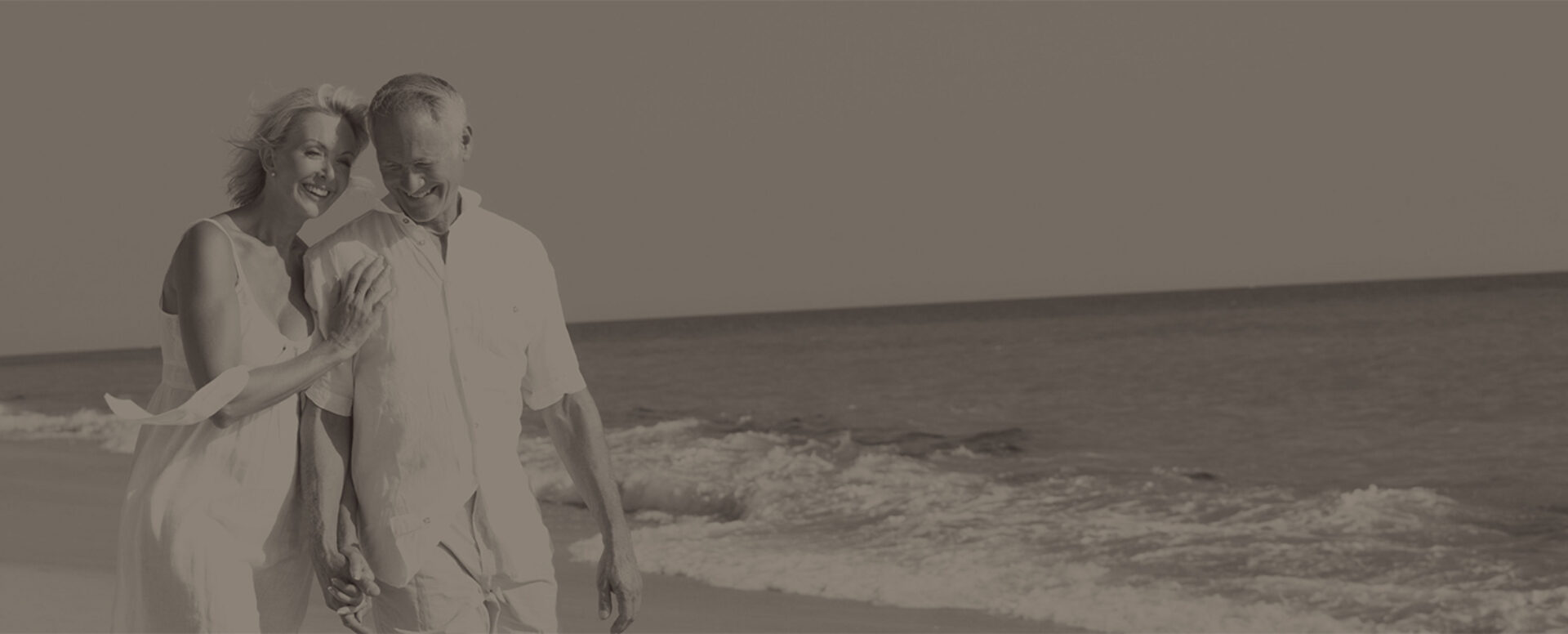 Explore with confidence!
36-month/36,000-mile bumper-to-bumper warranty, whichever occurs first